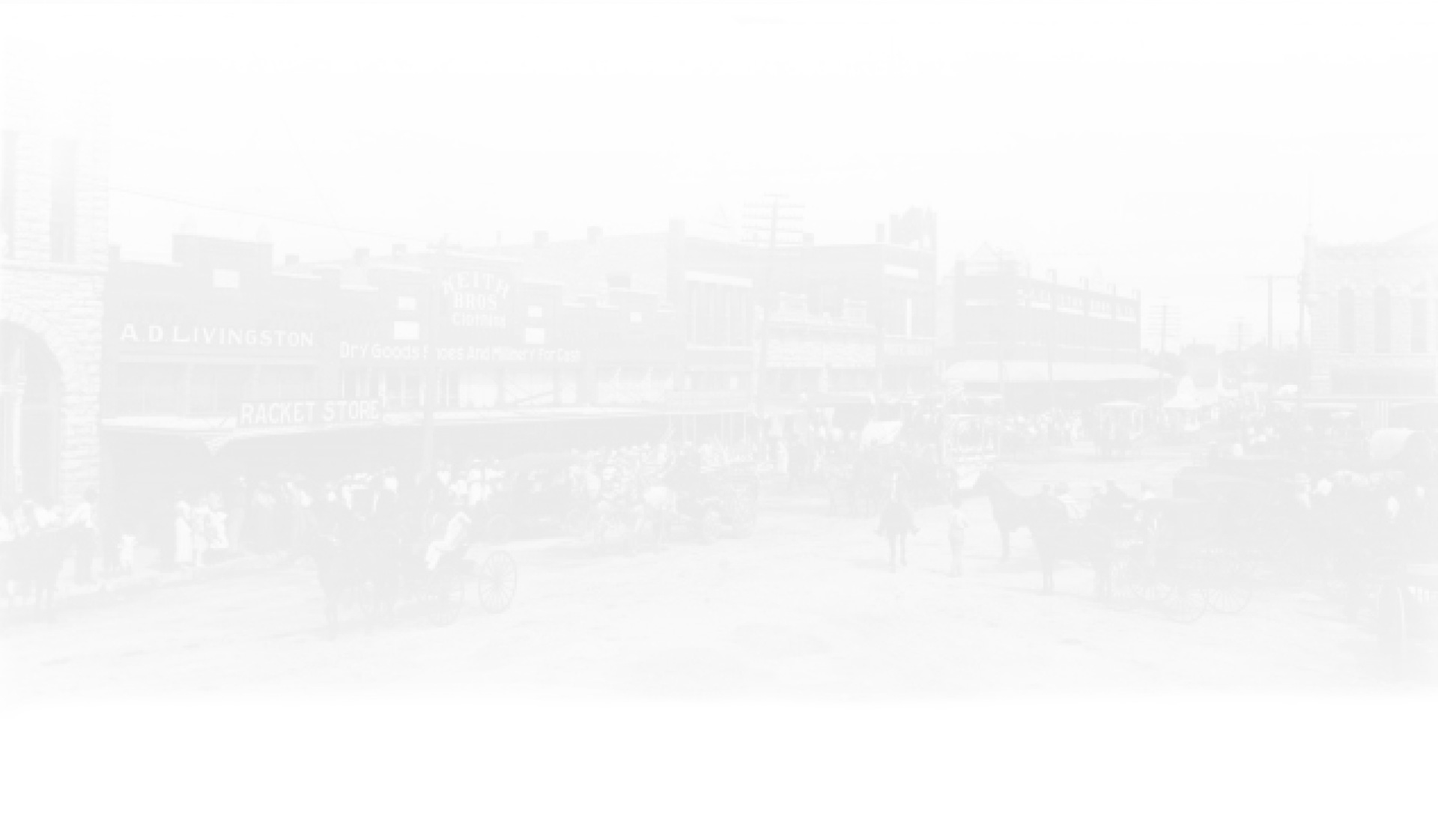 01
About Us
Nichols, Jackson is a Dallas-based law firm that traces its origins back to 1895.
The firm's practice is narrowly focused on public service, municipal law, and the representation of cities, towns, appraisal districts, economic development corporations, transportation authorities, and local and regional political subdivisions.
02
Our Philosophy
The firm embraces the principle of public service, recognizing the altruistic nature of serving the needs of the community.  A true commitment to public service is reflected in our work and our dedication. 
The Nichols, Jackson team has a demonstrated expertise in critical areas that include:
04
Our Clients
The Nichols, Jackson team is dedicated and devoted to cities and towns.  The firm embraces the concept of public service.  For many cities, the firm has served as the city attorney for decades, spanning the terms of office of mayors and council members, and the tenure of city managers and directors.